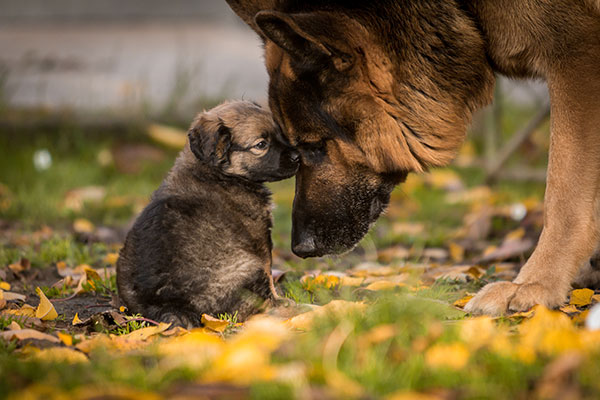 Payments are due at the time services are rendered. We accept to following forms of payment:
Cash or Check
Credit Card – Visa, Mastercard, Discover, American Express
Additionally we offer Willow Payment Plans for qualifying purchases of non-routine treatments (i.e. surgery, dentistry). Willow Pet Hospital offers payments plans ranging from 3 to 9 months with monthly payments being automatically deducted from your checking account. These plans must be agree upon prior to services being rendered. Call for details.