Dr. Mike Sasse
Veterinarian/Owner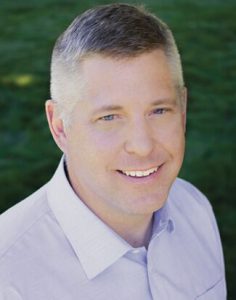 Dr. Mike Sasse is a graduate of the University of Minnesota. Most recently Dr. Mike has worked as a locum or relief veterinarian servicing Minnesota, Wisconsin and Iowa where his duties including filling in for other practice veterinarians while they were away on vacation, maternity or sick leave. This experience has given him the opportunity to collect best practices from successful hospitals all over the region. In recent years Dr. Mike also worked for Banfield Pet Hospital and Cascade Animal Medical Center in Rochester. Dr. Mike's interests include dentistry and surgery. He is passionate about creating a caring environment for pets and providing top quality care for pet family members. Dr. Mike and Dr. Sara married in 2013 and have two chidlren of their own, Henry and Stella, who keep them on their toes everyday. Dr. Mike also has two children, Anna and Will , from a previous marriage where he enjoys spending time with them while not at work.
---
Dr. Sara Sasse
Veterinarian/Owner
Dr. Sara Sasse is a graduate of the University of Minnesota. She has been in private practice in Red Wing since 2013. Dr. Sara's interests include internal medicine and dermatology. When not working at the clinic she enjoys spending time with her husband, Dr. Mike, their children Henry and Stella, and her two stepchildren Anna and Will. The Sasse household also includes two elderly cats, Mona and Luna, and two energetic dogs, Dave and Lizzie.
---
Dr. Dan Liebsch
Veterinarian/Owner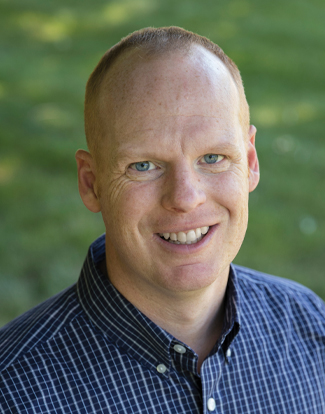 Dr. Daniel Liebsch is an Iowa native and graduated from Iowa State University in 2008. Upon graduation, he and his wife, also a veterinarian, moved to San Antonio, Texas and spent the next year doing an internship at a large equine referral hospital.
Dr. Dan has a strong interest in lameness and reproduction, along with ophthalmology, but enjoys all aspects of equine medicine. Dr. Dan and his wife have two amazing daughters, Ellison and Emery. He additionally dabbles in breeding western pleasure horses and enjoys showing as time and life allows.
---
Dr. Ariana Liebsch
Veterinarian/Owner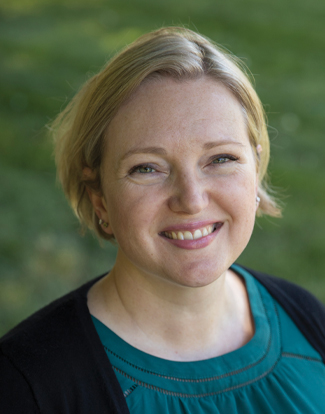 I grew up in northwest Iowa on an acreage, which established my love for animals at an early age. I attended the University of Northern Iowa in Cedar Falls, Iowa. I received my bachelor's degree in Biology and then attended Iowa State University College of Veterinary Medicine in Ames, Iowa with my husband. I was awarded my Doctor of Veterinary Medicine degree in 2008.
After graduation, my husband and I spent the next several years working in various practices in Texas, Iowa, and Wisconsin, finally residing in rural Minnesota. Thus, allowing us to be closer to our extended families. We have lived in Albert Lea for 9 years with our two beautiful daughters. During this time, we have slowly added to our menagerie of various pets including dogs, cats, horses, and chickens.
I started at Willow Pet Hospital in November 2021 and am excited to join this talented group of people. My professional interests include small animal preventative wellness care, behavior, small animal medicine, and dermatology. During my free time, I enjoy spending time with friends and family, traveling, gardening, and driving around two young kiddos.
---
Leslie
CVT- Certified Veterinary Technician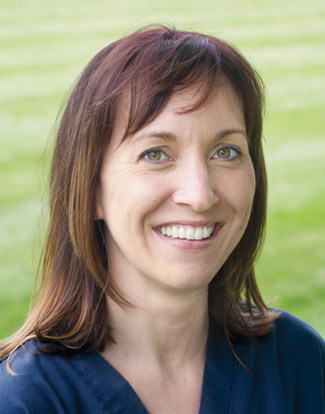 Hi! My name is Leslie and I joined Willow Pet Hospital in March 2017. I have been a Licensed/Certified Veterinary Technician for 11 years in several hospitals in Michigan, Wisconsin, and now Minnesota. I have learned a lot over the years and hope to bring the best patient care to Willow Pet.
In my "spare" time I like to garden, watch horror movies, and take care of my in-home zoo! At this moment, I have 2 dogs (German Shorthair mix and American Pit bull terrier), a 120-gallon saltwater reef/fish tank, a Crested gecko, and 2 very old Panther chameleons. I also have my wonderful husband Jason, we have been together for 8 years, married 4 years and he does an amazing job keeping me from becoming a "crazy cat lady".
---
Amanda
CVT- Certified Veterinary Technician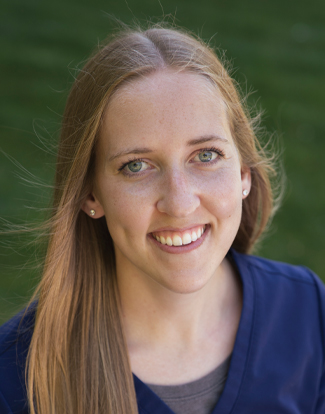 My name is Amanda. I received my veterinary technician degree from Rochester Community and Technical College. I joined Willow Pet Hospital in 2019. In addition to working at Willow, I am also employed at Blue Pearl Emergency Veterinary Clinic in Rochester.
I have three outdoorsy cats, Wilma, Walter, and Edith. I also have an English Cream Golden Retriever named Gladys. My hobbies include gardening, trying to keep my house plants alive, baking, and spending time outdoors with Gladys.
My favorite part of being a technician is utilizing my skills to improve the health and well-being of our patients. I also enjoy the opportunity to provide comfort to pets and their owners.
---
CJ
CVT- Certified Veterinary Technician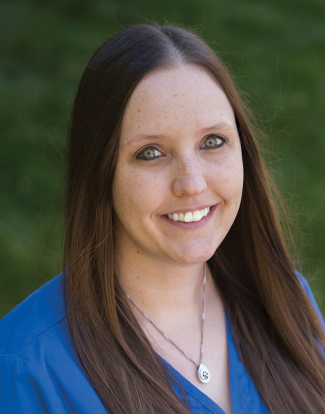 Hello! My name is CJ (short for Cassandra Jo) & I joined the Willow Pet Hospital in March of 2021. I graduated from tech school in May of 2012 & became certified a couple months later. My passion for pets came to me at a young age (4 to be exact) and has only continued to grow since then. I have a special interest in diabetic cats & anxious/feral cats, which has earned me the title of the clinic "cat whisperer". I enjoy a good challenge and helping to calm my scared feline patients. I also have a strong passion for anesthesia & have plans to become specialized in the next couple of years.
Outside of the hospital I enjoy spending time horseback riding, hiking, swimming, and doing all kinds of art such as oil painting, wood burning, & sketching. I do not have any children of my own, but I take pride in being an excellent pet mama. My babies include 2 cats (Patches & Moo), 1 dog (Tinleigh), 2 fish tanks, & 6 rats. I hope to one day add a bearded dragon to my crew of misfits.
---
Heather
CVT- Certified Veterinary Technician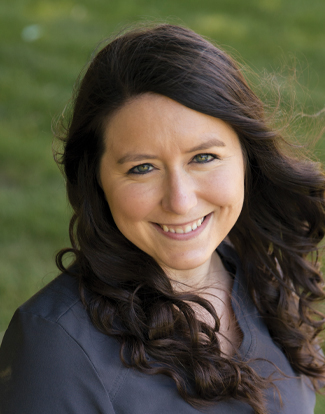 Hello everyone, I'm Heather! I grew up on a family farm in eastern Iowa where we had feedlot cattle, feeder hogs, horses, cats and dogs. The love I had for animals led me to Iowa State University where I got my bachelor's degree in Animal Science. During my summers through college, I was a wrangler/barn manager at a horseback riding stable in Estes Park, CO. After college, I landed a job at a veterinary clinic in the Des Moines area. I have been fortunate to have worked in various other veterinary clinics to gain experience, which increased my knowledge and skill in the veterinary field. Upon moving to northern Iowa, I went back to school and got my associates degree in Veterinary Technology. In November 2020, I started here at Willow Pet Hospital as a Veterinary Technician. Spring of 2021, I became a Certified Veterinary Technician.
My husband and I share our home with our two dogs, Stella and Raleigh. I have 2 horses, Rusty and Goose. We enjoy spending any free time we have outdoors. Hunting, kayaking, snowmobiling, horseback riding and RZR riding, just to name a few.
---
Jacob
CVT- Certified Veterinary Technician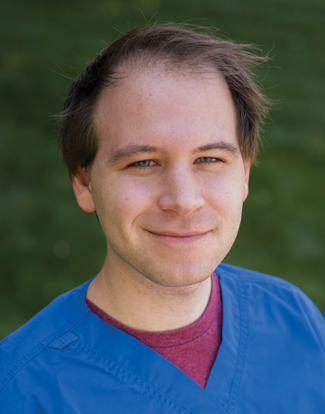 Hello! My name is Jacob and I have been at Willow Pet Hospital since July of 2020. I started my veterinary technician career by going to school at Rochester Community and Technical College and graduated with my Veterinary Technology degree in May, 2019. I worked at a clinic in Rochester after that for about a year, and took my boards to become certified, before moving back to Austin where I am originally from. I have been an animal lover since before I could walk and that has fueled my passion to help all species when they are ill. I have raised and worked with several animals over the years while growing up on a hobby farm; pigs, cows, goats, llamas, dogs, cats, chickens, and my biggest love being my rabbits that I still have to this day. I am excited to be on the team here and to meet the wonderful clients and their pets!
---
Hansel
VT-Veterinary Technician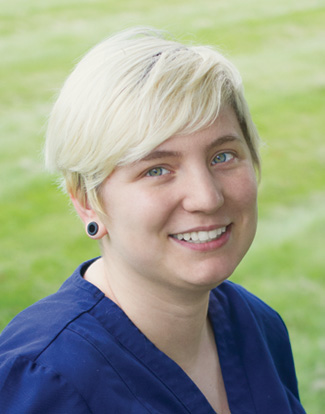 Hello! My name is Hansel. I am currently working as a veterinary technician at Willow Pet Hospital, and I could not be happier with this. I graduated from Blooming Prairie High School in 2014 and went straight to Rochester Community and Technical Collage where I graduated from their Veterinary Technician program May of 2017. I did not feel any need to take a break after high school, as I knew exactly what I wanted to do! Why waste time? Wanting to work with animals has always been my chosen path, and I was excited to go back to school. During my studies, I worked as a dog trainer as well as volunteered at both the local animal shelter, and the local art center as digital art and ceramics are other passions of mine! I have a very energetic yellow lab, Esmeralda and my fabulous feline, Cordelia.
---
Kiah
VA- Veterinary Assistant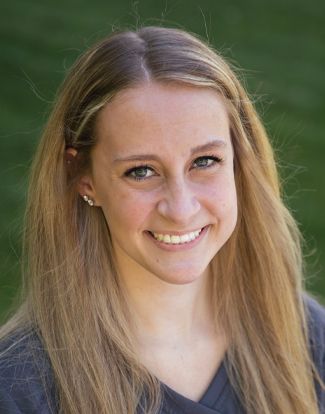 Hi there! My name is Kiah and I joined Willow Pet Hospital in the beginning of May. I have 5 years of experience in the health care field and am hoping to have many more here at Willow Pet. I love coming to a job where everyone is always kind, compassionate and offering a helping hand. I was very fortunate growing up always having all sorts of animals around on a little hobby farm outside of Hayfield. I currently have three big fur babies myself. Boost is a 3-year-old wild child Pitbull, Ace is a 3-year-old Belgian Malinois, and Zara is my Quarter Horse. I am so excited to be a part of the wonderful family here at Willow Pet Hospital. I cannot wait to meet all of you and your lovely pets!
---
Stacy
CSP-Client Services Professional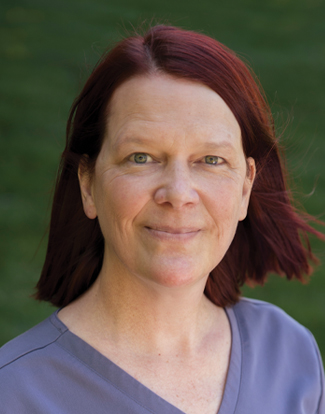 Hi! My name is Stacy and I joined the Willow Pet Hospital Family in February of 2021. I have over 25 years in the health care field. I am truly enjoying my time here taking care of everybody's beautiful "fur babies".
My Husband, Scott, and I have been married since 1987. We raised three amazing sons, Kyle, Jordan, and Parker and we recently added a bonus Daughter, Manda, in October of 2019. And most recently my husband and I earned the title of Grandparents to our beautiful granddaughter Brynleigh Anne. We have a four-legged fur baby named Bailey, and we are also "Grandparents" to our sweet Zena-Girl.
When I'm not at work, I enjoy spending time with my family, babysitting, and working on my cricut doing various crafts!
---
Rosa
CSP - Client Services Professional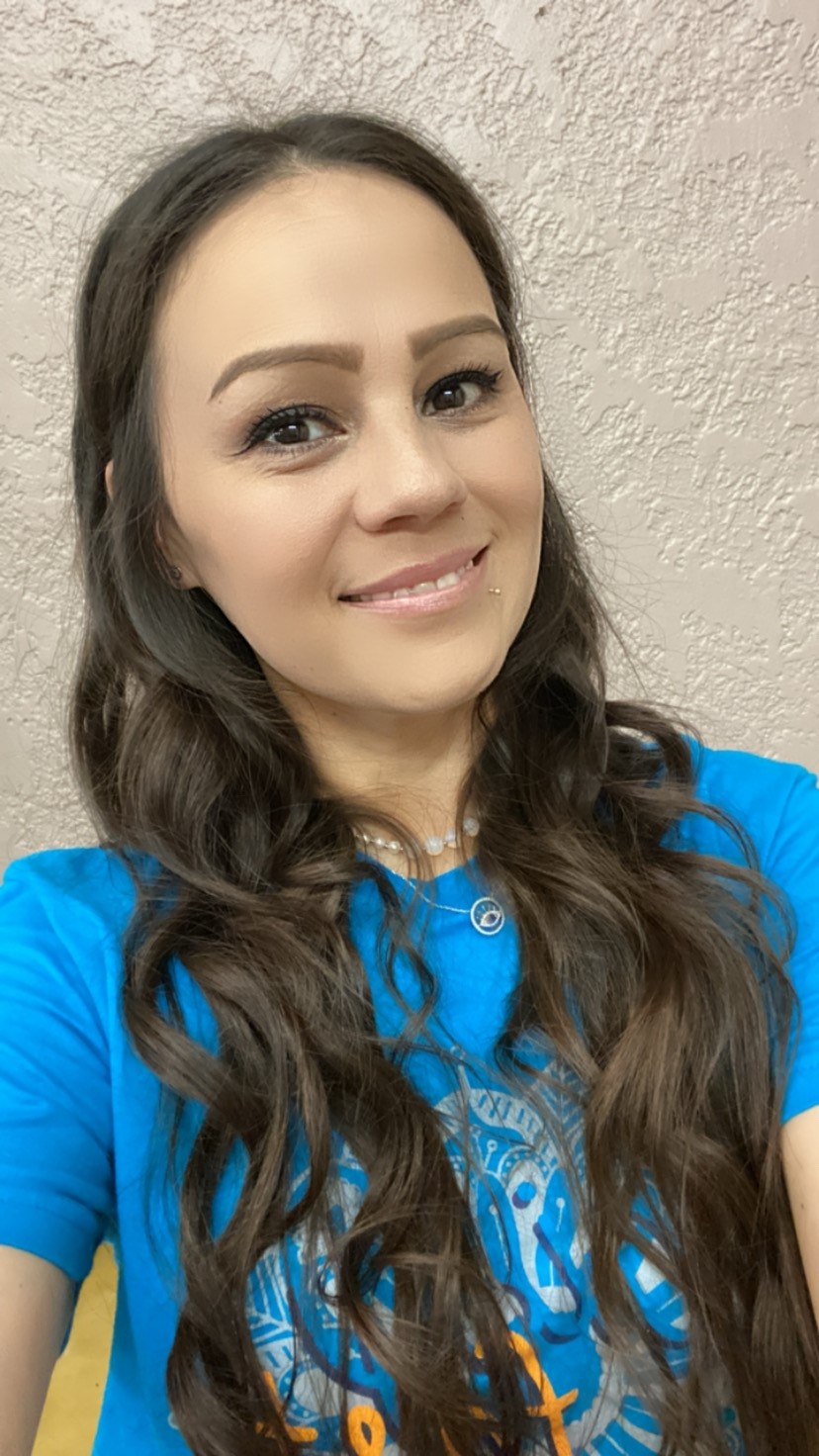 Hi my name is Rosa. I joined Willow Pet Hospital a few years ago, on and off. I am now back to stay and missed it greatly!
I was born in Texas, but have lived in Austin, MN for over 23 years. I am fluent in English/Spanish and have enjoyed helping out by providing this service to the community. I have been happily married to my husband, Tony, for 10 years and have a beautiful daughter, Aliyah. My family also includes a pack of fur babies, 3 cats (Bibi, Belle, and Lulu) and 3 dogs (Max, Buddy, and Tucker). When I'm not spending time with my family, I am outdoors enjoying nature or gardening. In my free time I provide Ayurvedic Holistic Wellness services as a Certified Wellness Coach. Some of my hobbies include reading, writing, dancing, and crafting.
I look forward to meeting all of your fur babies!
---