Dr. Mike Sasse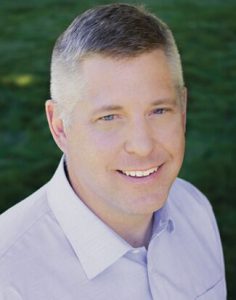 Veterinarian/Owner
Dr. Mike Sasse is a graduate of the University of Minnesota. Most recently Dr. Mike has worked as a locum or relief veterinarian servicing Minnesota, Wisconsin and Iowa where his duties including filling in for other practice veterinarians while they were away on vacation, maternity or sick leave. This experience has given him the opportunity to collect best practices from successful hospitals all over the region. In recent years Dr. Mike also worked for Banfield Pet Hospital and Cascade Animal Medical Center in Rochester. Dr. Mike's interests include dentistry and surgery. He is passionate about creating a caring environment for pets and providing top quality care for pet family members. Dr. Mike and Dr. Sara married in 2013. He has two children, Anna (10) and Will (9), from a previous marriage and enjoys spending time with them while not at work.
---
Dr. Sara Sasse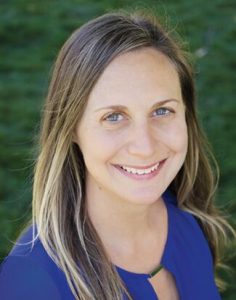 Veterinarian/Owner
Dr. Sara Sasse is a graduate of the University of Minnesota. She has been in private practice in Red Wing since 2013. Dr. Sara's interests include internal medicine and dermatology. When not working at the clinic she enjoys spending time with her husband, Dr. Mike, and her two stepchildren Anna and Will. The Sasse household also includes two elderly cats, Mona and Luna, and two energetic dogs, Dave and Lizzie.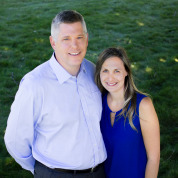 ---
Leslie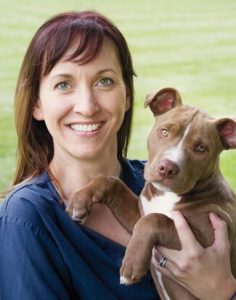 Certified Veterinary Technician
Hi! My name is Leslie and I joined Willow Pet Hospital in March 2017. I have been a Licensed/Certified Veterinary Technician for 11 years in several hospitals in Michigan, Wisconsin, and now Minnesota. I have learned a lot over the years and hope to bring the best patient care to Willow Pet.
In my "spare" time I like to garden, watch horror movies, and take care of my in-home zoo! At this moment, I have 2 dogs (German Shorthair mix and American Pit bull terrier), a 120-gallon saltwater reef/fish tank, a Crested gecko, and 2 very old Panther chameleons. I also have my wonderful husband Jason, we have been together for 8 years, married 4 years and he does an amazing job keeping me from becoming a "crazy cat lady".
---
Stephanie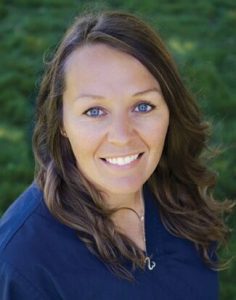 Office Manager / Client Service Representative
My name is Stephanie Gerber. I am a graduate of Riverland Community College where I received an Associate of Science degree in Management. I spent twelve years in management and customer service prior to my employment with Willow Pet Hospital; where I've been given the opportunity to combine my love of animals with customer relations. My husband Jeremy and I have four wonderful children Kayla, Dylan, Skyler Rain and Logan. We live on an acreage with our farm friends two horses, three calves, three dogs, a cat and a turtle. Much of our time is spent trail riding horses, four wheelers and like true Minnesotans snowmobiling.
---
Hansel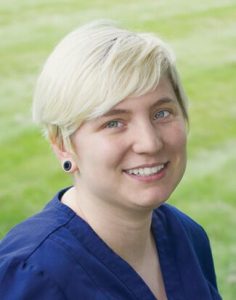 Veterinary Technician
Hello! My name is Nicole. I am currently working as a veterinary technician at Willow pet hospital, and I could not be happier with this. I graduated from Blooming Prairie High School in 2014 and went straight to Rochester Community and Technical Collage where I graduated from their Veterinary Technician program May of 2017. I did not feel any need to take a break after high school, as I knew exactly what I wanted to do! Why waste time? Wanting to work with animals has always been my chosen path, and I was excited to go back to school. During my studies, I worked as a dog trainer as well as volunteered at both the local animal shelter, and the local art center as digital art and ceramics are other passions of mine! I have a very energetic German Shepherd that is about 6 years old who is named Roxanne, and a 14 year old not so energetic Shiba Inu named Teddy.
---